Living Anionic Polymerization Technology
Living anionic polymers are categorized as highly nucleophilic reagents that allow nucleophilic reactions with various electrophilic reagents to afford end-functionalized polymers. BOC Sciences has accumulated abundant experience in custom polymer synthesis, and we are capable of providing our clients with the necessary scientific assistance in monomer polymerization. We have established an advanced and specialized platform to help our customers efficiently synthesize high purity polymer products according to different research demands.
Introduction of Living Anionic Polymerization
Living anionic polymerization is an effective route to fabricate polymers with well-defined molecular architectures compared to the other polymerization methods. Living anionic polymerization can be accomplished without termination and chain transfer reaction to afford polymers of predicted molecular weight or within a narrow molecular weight distribution. Owing to the incorporation of functional groups into polymer chains, end products always exhibit high-performance characteristics, such as hydrophilicity, hydrophobicity, biocompatibility, and adhesiveness. Moreover, the addition of propagating carbanions in living anionic polymerization allows the formation of well-defined block copolymers by sequential copolymerization, while using selective solvents could induce phase separation for copolymers. Nevertheless, end-functionalized polymers can also be synthesized by propagating carbanion and terminating reagents, such as carbon dioxide and ethylene oxide.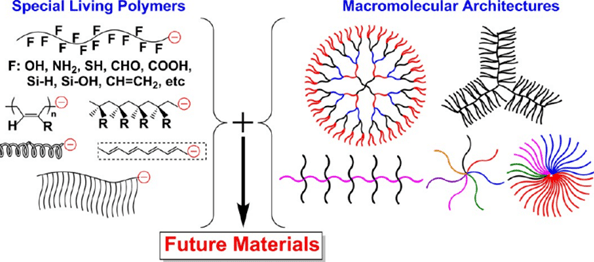 Fig. 1. Example of living anionic polymerization (Macromolecules. 47(6): 1883-1905).
Among the living polymerization system, hydrocarbon monomers, including styrene, methylstyrene, 1,3-butadiene, and isoprene, are the most established system and allow polymer synthesis of predicted molecular weights and narrow molecular weight distributions. In addition, living anionic polymerization has greatly contributed to kinetic studies on polymerizing various monomers and investigating propagating species, such as ion pairs and free ions, due to the constant propagating species concentration throughout the polymerization process. The attainment of living anionic polymerization is very important from the synthetic viewpoint since one can treat living polymer anions to low-molecular-weight analogs similarly, such as organolithium and organomagnesium compounds, under appropriate conditions.
Applications of Living Anionic Polymerization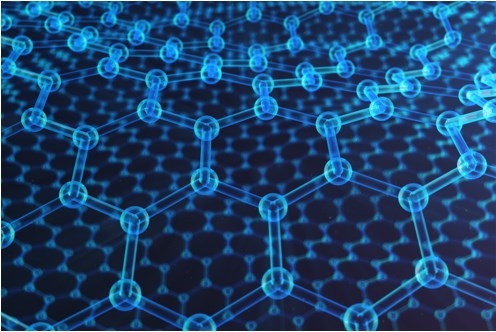 Block Copolymers. Living anionic polymerization can design and synthesize well-defined block copolymers and specially shaped polymers with precise molecular architectures, such as cyclic, star-shaped, comb-like, graft, and hyperbranched polymers.
End Functionalization/Termination. Living anionic polymerization also contributes to the precise synthesis of end-functionalized polymers, telechelic and semi-telechelic polymers with well-defined chain structures.
What Can We Do For You?
As a senior polymer supplier, BOC Sciences is fully focused on extended polymer synthesis technology development. Besides block copolymer synthesis, our living anionic polymerization technology also supports synthetic characterization services for end-functionalized polymers. We tailor the most reasonable experimental procedures to meet our clients' research needs and supply detailed experimental protocols and reports regarding the final products.
Representative Living Anionic Polymerization Monomers (Include but are not limited to the following):
Acrolein
Acrylonitrile
Cyanoacrylate
Ferrocenyldialkylsilane
Isoprene
Methylstyrene
Methacrylate
Vinylpyridine
Vinyl Sulfone
Vinyl Sulfoxide
Vinyl Silane
Styrene and Derivatives
1,4-Divinylbenzene
1,3-Butadiene
Workflow of Living Anionic Polymerization

References
Huang, C. et al. Living anionic polymerization of a block copolymer and the preparation of superhydrophobic surfaces based on the method of phase separation. Polymer Journal. 2013, 45: 125-128.
Ishizone, T. et al. Living anionic addition polymerization. Encyclopedia of Polymeric Nanomaterials. 2014, 1-18.
Hirao, A. et al. Advances in living anionic polymerization: from functional monomers, polymerization systems, to macromolecular architectures. Macromolecules. 47(6): 1883-1905.