What Are Silicones?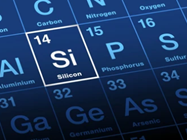 Silicone polymers are a kind of inorganic high polymers containing Si element in the skeleton and organic groups attached to the Si atom. Methyl, vinyl, phenyl, etc. are all common pendant groups. From the structural analysis, due to the high bond energy of Si-O bonds, which is much higher than that of C-C bonds and C-O bonds, silicone polymers have excellent temperature resistance, dielectric properties and physiological inertness, and widely used in high-end technology industries, such as aviation, electronics and medical fields.
As the first elemental organic polymers to be applied in industry, silicone polymers have excellent physical and chemical properties, which cannot be compared and replaced by other organic polymers, and have become an indispensable new polymer material in the national economy. The current research focuses on the development of silicone-modified polymers, aiming to meet the demand for new silicon-containing materials in the development of high-tech fields and provide technical support for the sustainable development of the industrial chain of new silicon-containing materials.
Our Advantages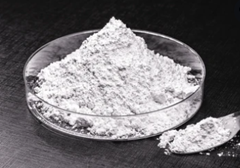 BOC Sciences, a globally operating chemical group, manufactures and markets a broad range of silicone products using complex chemical processes and processes. Our products have the following advantages:
Excellent stability
Wide range of products
Advanced preparation process
Strict quality management system
Convenient supply chains
Types of Silicones
Generally, silicone polymers can be divided into three categories: Silicone fluids, silicone rubbers and silicone resins. Their respective structural properties and application areas are summarized below.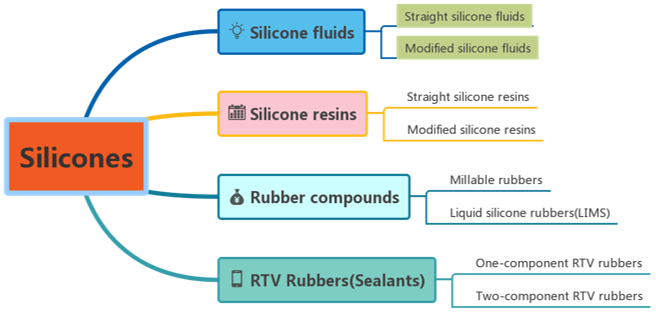 If you are interested in our silicone products, please contact us immediately!
Reference
Yuning Pang, et al. Synthesis and Research of Silicone Polymer. Contemporary Chemical Industry. 2015.