Additional Applications of Polymers
Plastics are the most versatile materials utilized in nearly every aspect of people's life. It is one of the most researched and innovated materials and is regularly considered for use across most industries. Polymers are the cornerstone of various types of plastics. As such, BOC Sciences strives to support our customers where they develop and research from upstream perspective. We do not limit ourselves from only providing products and services for the markets we have listed, but always look for new opportunities to extend our expertise. 
Paper Making
In the field of papermaking, water-soluble polymers or hydrophilic polymers are the most used. Whether in the process of pulping, papermaking or paper processing, polymer materials are necessary. They can be used as sizing agent, reinforcing agent, adhesive, deinking agent, defoaming agent, etc., to improve the filterability of pulp, increase the strength of dry paper, and increase the retention of fibers and fillers.
For all types of the paper industry, widely participated polymers include: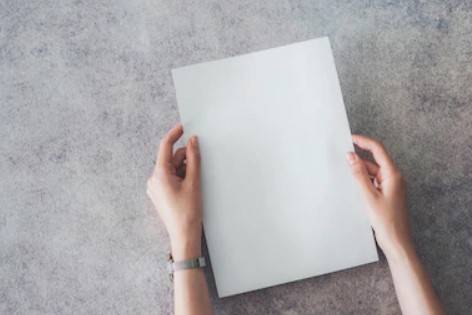 Polyacrylamide (PAM) --- Strengthening agent for paper, retention and filter aid for papermaking.
Anionic Polyacrylamide (APAM) --- Dry and wet strengthening agents, retention aid.
Cationic Polyacrylamide (CPAM) --- Papermaking wastewater treatment and filter aid.
Polyethyleneimine (PEI) --- Moisturizing agent
Polyoxyethylene (PEO) --- Dispersing agent for long pulp fibers, filter aids, paper binders.
Polyacrylate --- Paper waterproofing agent, paper oil repellent.
Polyvinyl alcohol (PVA) --- Adhesive and sizing agent.
Fabrics
When coating textile fabrics, a polymer paste or foam is applied through the use of a coating system. Coated textiles are very useful in many fields. Examples of these applications are workwear, functional clothing, filter membranes, solar protection textiles (such as awnings, roller blinds, blackout curtains), mattresses, outdoor clothing, canvas, smart textiles, carpets, warning apparels, tents as well as the automotive and military sector. Various special effects and functions can be achieved through coating, laminating, or lining.
For coating textile surfaces and for pigment printing and dyeing, participated polymers mainly involve: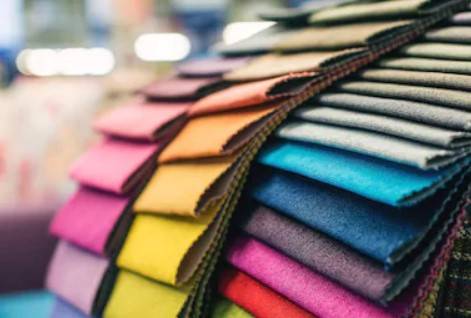 Polyvinyl alcohol (PVA) --- Raw material of Vinylon, which is mainly used to make knitted fabrics, canvas, bicycle tire cords, and filter materials.
Polyacrylate --- Textile auxiliaries such as printing adhesive, warp sizing agent, dyeing auxiliary.
Polyurethane (PU) --- It is composed of isocyanate monomers, multifunctional alcohols, surfactants and catalysts, can be used as dyeing adhesive, printing adhesive, anti-wrinkle additives and anti-pilling additives.
Polyvinyl chloride (PVC) --- Raw material of Chlorine, which is used to make mattress cloth and chemical-resistant work clothes, filter cloth, and thermal insulation lining.
Wires & Cables
Polymer materials can be used as the semi-conductive shielding layer of power cables to improve the electric field distribution. In addition, it can also play a role in the outer sheath of cables and wires. These applications require the polymers have certain properties sun as good corrosion resistance, good weather resistance, excellent dielectric properties and easy to be processed.
For manufacturing of wires and cables, participated polymers mainly involve: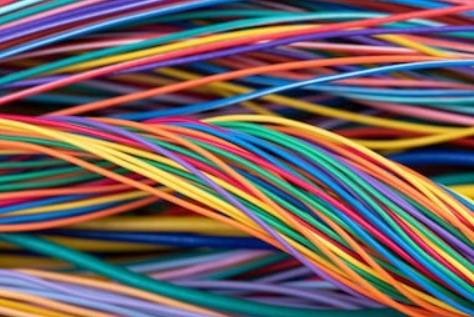 Polytetrafluoroethylene (PTFE) --- Wires and cable material, flexible printed circuit
Polyvinyl chloride (PVC) --- Cable material
Polyethylene (PE)--- Cable sheath material, insulator
Flame Retardants (FR)
With rich experience across multiple industries and technologies, our R&D team members have the expertise to help our customers' projects from selecting the right raw material to property analysis for the end-market application. Whether your challenge is on the raw materials' selection, material design, or property analysis, BOC Sciences is ready to innovate with you and help you save time and money.
For more detailed polymer or monomer information, please directly contact us.