Introduction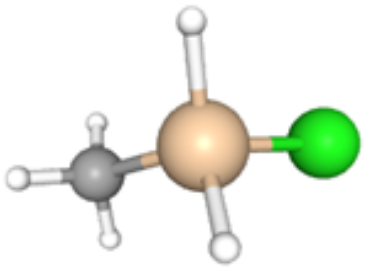 Silicone Monomers are the raw material for preparing silicone fluids, silicone rubbers, silicone resins and silane coupling agents. Common silicone monomers include methyl monomers (methyl chlorosilane), phenyl monomers (phenyl chlorosilane), methyl vinyl chlorosilane and fluorosilicon monomers. Among them, methylchlorosilane accounts for more than 90% of the total monomers. As the key field of organosilicon materials, Silicone Monomers directly determine the development level of organosilicon industry.
Organohalosilanes, especially organochlorosilanes, are the most important raw materials for the preparation of organosilicon polymers and other functional silanes. The methods for preparing organohalosilane monomers mainly include the following types:

Our Advantages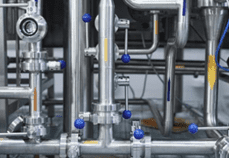 Advanced production technology and high industrial concentration
Reasonable product chain, rich variety of downstream products
High investment in scientific research and core technologies with independent intellectual property rights
Standard quality management mode, almost no quality difference
Applications of Silicone Monomers
As a new class of materials with excellent properties and unique functions, silicone monomers are has widely applications in aerospace, aviation, automobiles, construction, electronics, electrical, textiles, papermaking, medical and health care, food, daily chemicals, etc.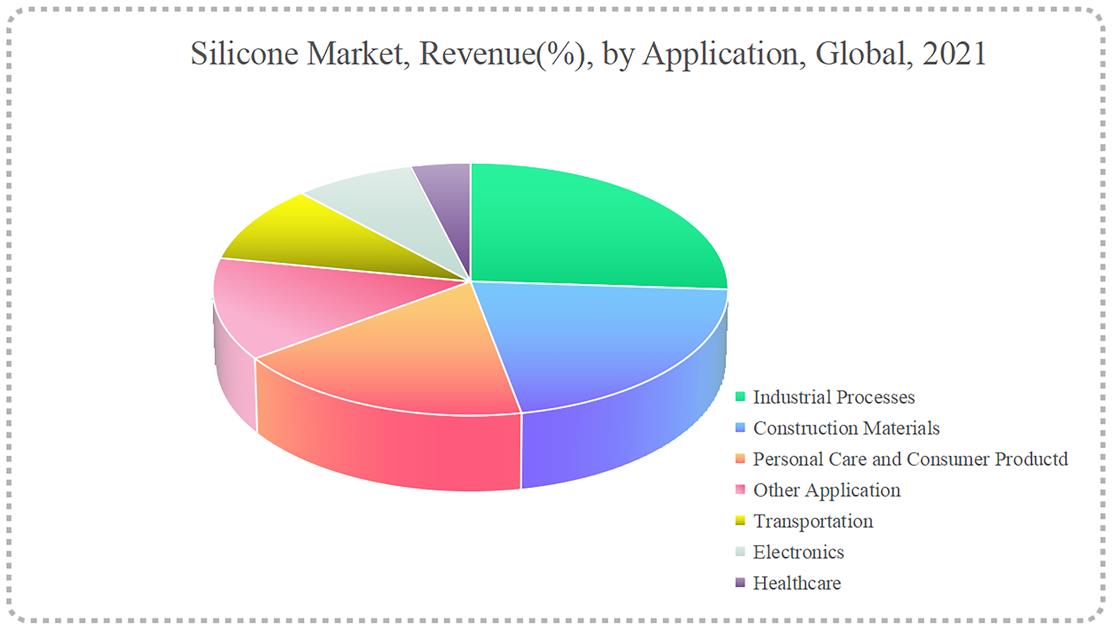 Silicone-modified acrylate emulsions can be prepared by copolymerizing silicone and acrylate monomers. The emulsion can be used as exterior wall paint after compounding. The mass fraction of silicone monomer can significantly improve the stain resistance, weather resistance and comprehensive performance of the coating layer.
Catalysts play an important role in the synthesis of silicone monomers. They can not only speed up the reaction and prevent the decomposition of methyl chloride, but also achieve directional catalytic reactions through the selection of different catalysts, improving the selectivity and yield of target products. The most widely used catalysts are mainly copper-based catalysts. In addition to the main catalyst, adding a small amount of co-catalyst can improve the catalyst activity and shorten the induction period of the reaction; in addition, composite catalysts are a new category, which not only have single oxide component catalysts. The excellent performance also has more prominent physical and chemical properties, and the application prospect is broad. Cerium oxide-copper, cerium oxide-copper oxide, and copper-zinc oxide composite catalysts have all been demonstrated to be useful for catalyzing silicone monomer synthesis reactions.
If you are interested in our silicone monomer products, please contact us immediately!
References
Yongbin Wang, et al. Synthesis and application of high performance silicone-acrylate emulsion. Speciality Petrochemicals. 2004.
Longfei Liu, et al. Research Progress in Catalysts for Organosilicon Synthesis. Chemical Inductry Times. 2020.