Monomer Synthesis Services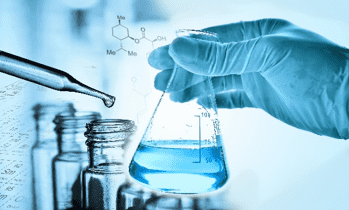 BOC Sciences provides a comprehensive range of monomer custom synthesis services, which are commonly used to prepare biodegradable polymers, reactive polymers, etc. In addition, we also provide custom services to synthesize ultrapure monomers that are recently used in the production of many medical devices and polymer enhanced drug entities. With the help of our experts in organic synthesis and polymer science, we can tailor our services to suit your needs, help you design your monomers, propose synthesis pathways, and provide analysis services for the final products. Please contact our technical staff to discuss your specific requirements for the project.
Monomers that We Can Synthesize
Lactones and lactide Monomers
Deuterated Monomers
Fluorescent Monomers
Fluorinated Monomers
Ultrapure Monomers
And many more ...
Quality Assurance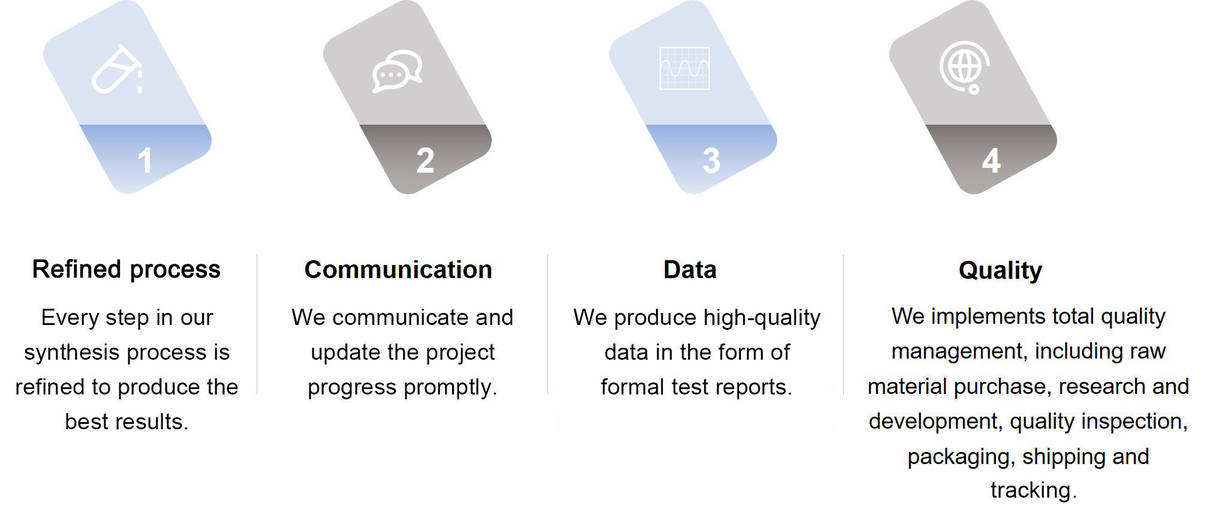 Custom Synthesis Process