Introduction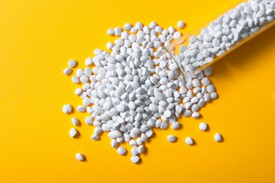 Halide monomers are halogen-containing organic compounds, including fluorides, chlorides, bromides, iodides, and some interhalogen compounds. It is well known that most of the halide monomers used in industry are organic halogen compounds, most of which are synthetic products. Currently, more than 15,000 halogenated hydrocarbons are commercially available. Halide monomers have excellent properties such as flame retardancy, easy solubility, and high reactivity. They are widely used in flame retardants, fluxes, refrigerants, solvents, organic chemical raw materials, pesticides, pesticides, bleaching agents, wool degreasers and other fields.
Vinyl chloride is the most common halide monomer, which can be polymerized to form polyvinyl chloride (PVC). As one of the most common materials in the current plastic market, PVC is widely used in thread skins, plates, pipes, shoe soles, toys, doors and windows, stationery and other industries. PVC has the advantages of outstanding flame retardancy, high acid resistance, alkali resistance, corrosion resistance, remarkable mechanical strength and electrical insulation. In addition, PVC can also synthesize high-performance porous carbon to further increase the surface area of bio-carbon, which can be used as a sustainable carbon material for high-value applications.[1]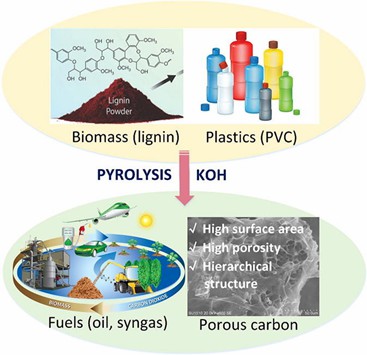 Fig. 1. Application of the high-performance porous carbons by PVC (Bioresource Technology. 2019, 284: 325-332).
Vinylidene fluoride is another commonly used halide monomer, which can be made into polyvinylidene fluoride (the second largest fluoropolymer produced: radiation resistant materials), fluorine rubber and fluorine plastics. Vinylidene fluoride can also be copolymerized with other monomers to produce a variety of copolymers and fluoroelastomers, such as oil-resistant low-temperature special rubber. It is also widely used as a special solvent in the plastics processing and molding industry. Most importantly, vinylidene fluoride monomers have been increasingly used in applications where most hydrocarbon-based polymers fail, such as chemical processing, oil wells, automotive engines, nuclear reactors, and space applications,[2] as shown in the Fig 2.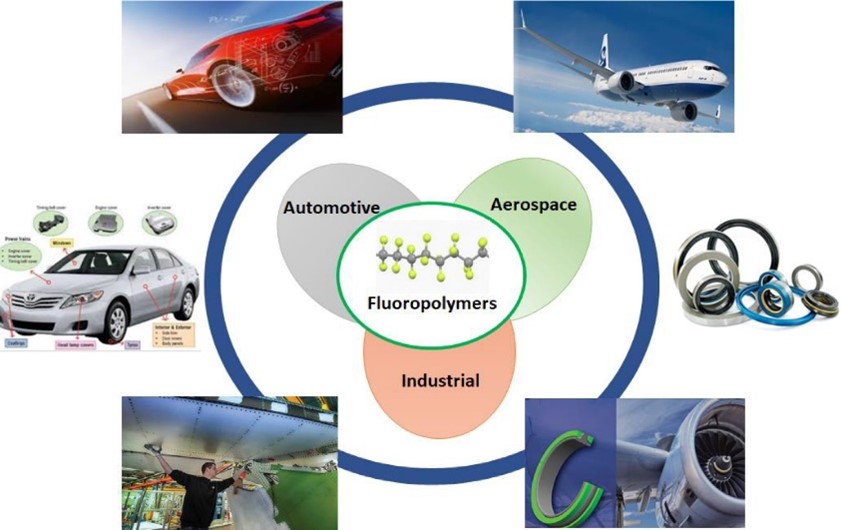 Fig. 2. Application of vinylidene fluoride monomers (Progress in Polymer Science. 2022, 133: 101591).
If you are interested in our halide monomers, please contact us immediately!
References
Zhang, N. et al. One-step pyrolysis of lignin and polyvinyl chloride for synthesis of porous carbon and its application for toluene sorption. Bioresource Technology. 2019, 284: 325-332.
Ameduri, B. Copolymers of vinylidene fluoride with functional comonomers and applications therefrom: Recent developments, challenges and future trends. Progress in Polymer Science. 2022, 133: 101591.