Introduction
Currently, acrylate monomers are mostly classified into Acrylate-Difunctional, Acrylate-Monofunctional and Acrylate-Multifunctional. Acrylate usually refers to the general term of acrylate, the more important categories are methyl acrylate and ethyl acrylate. There are also many modified acrylates, such as methyl acrylate (CH2=C(CH3)CO2R) and cyanide acrylate (CH2=C(CN)CO2R). Acrylate has the characteristics of good coating film, high temperature resistance, aging resistance, strong adhesion, so it has applications in many fields. Acrylates are divided into general acrylates and special acrylates. Typical acrylates include methyl acrylate (MA), ethyl acrylate (EA), butadiene acrylate (BA) and octyl acrylate (EHA). Specialty acrylates contain one or more functional groups and may contain hydroxyl, epoxide, amino and various polyols.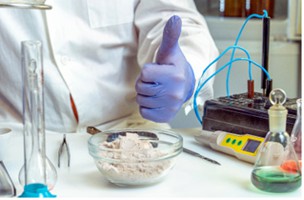 In multifunctional acrylates, alkyl hydroxy acrylates mainly include hydroxyethyl acrylate (HEA) and hydroxypropyl acrylate (HPA), which are functional groups of acrylates containing hydroxyl groups. The fast-growing multifunctional acrylate monomers are esterified with polyols and acrylates, and have the characteristics of radiation curing, fast drying, high strength, high decorativeness, and zero pollution. Therefore, multifunctional acrylates are widely used in the fields of vehicle paint, architectural coating and plastic decoration.
Storage Conditions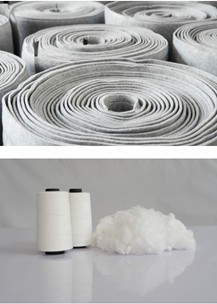 Storing in a specific environment, avoiding direct sunlight and direct contact with heat sources.
Acrylates cannot be stored under inert gas to prevent polymerization and should be stored in air.
Supplement dissolved oxygen when storing for more than 4 weeks.
Using stainless steel or aluminum reservoirs and piping.
Applications
Textile
Coating
Adhesive
Papermaking
Production
Currently, acrylates are prepared by treating the corresponding alcohols and acrylic in the presence of catalysts. The reaction of lower alcohols is carried out at 100-120°C, such as methanol and ethanol. Acrylates are generally prepared using acidic porous catalysts (cation exchange). Higher grades of acrylates can be obtained through the catalysis of alcohols or organotin compounds.
If you are interested in our acrylate-multifunctional, please contact us immediately!